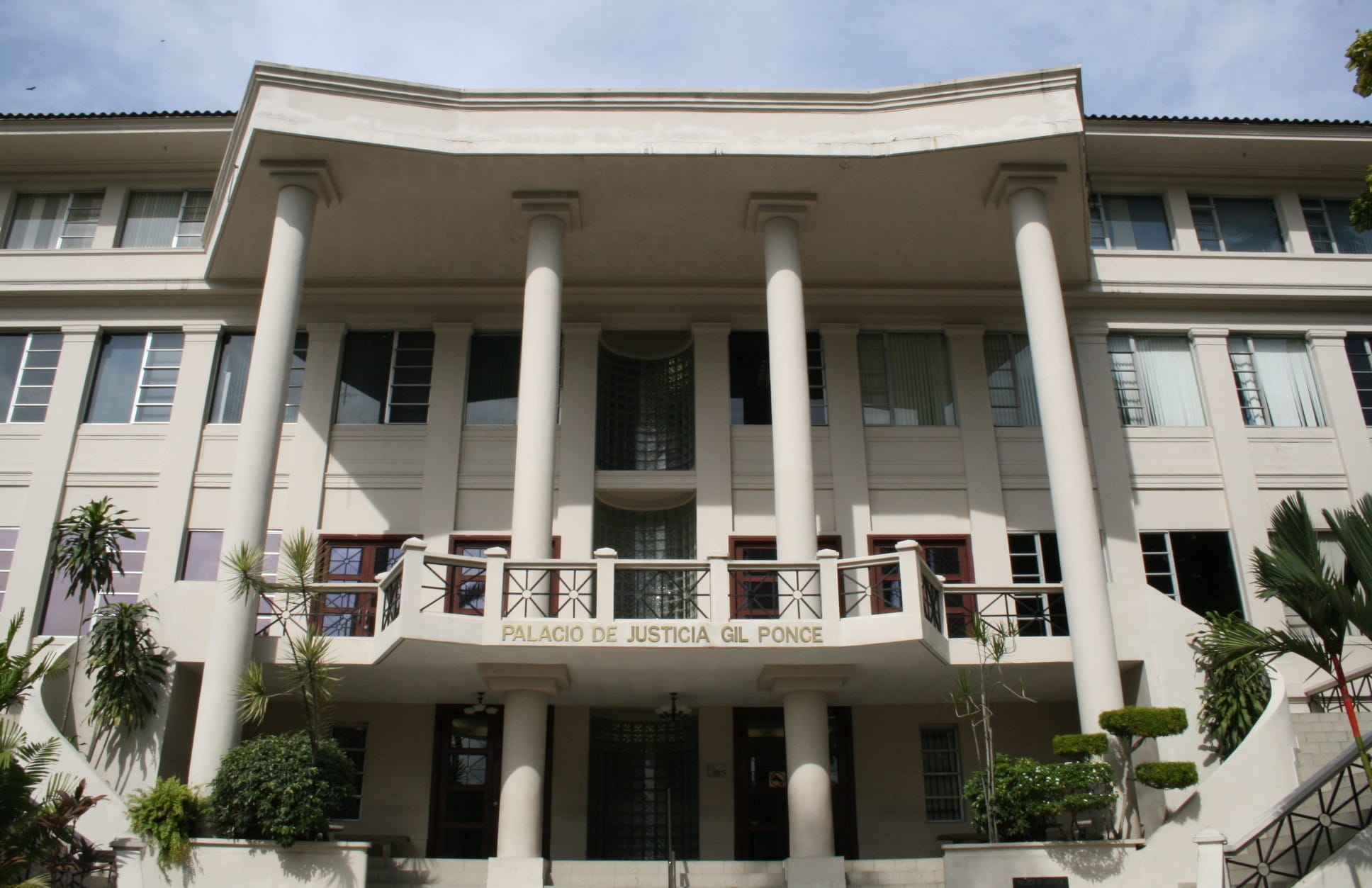 Garrido Torres & Associated
Our firm is formed by lawyers with extensive general knowledge and complete disposal to customize the service to our customers.
Our training is fully bilingual Spanish-English. We also offer Italian speaking lawyer through one of our partners.
"We may not be those who do it better, but as we do, nobody does."
Working With Excellent Attorneys
1. Get Legal Advice
Post a question and get legal advice
direct from our experienced lawyers.
2. Document Reviewing
Get a thorough review of your legal documents by an attorney.
3. Discounted Rates
Discounts are available, if you deal with us and we do it through strict compliance contract for our firm.
Latest Testimonials
It is truly a privilege to receive the services of GT&A for its efficiency and effectiveness in the professional services provided.
Very accurate in the performance of their profession and deep knowledge of the Panamanian legal framework in corporate, real estate, immigration issues, among others.
Pervading to his customers with security unlike other law firms in the country itself, even in the region.
Excellence and precision is its added value. Allowing us as customers have a high level of satisfaction with their services.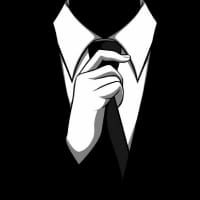 Dario Martínez